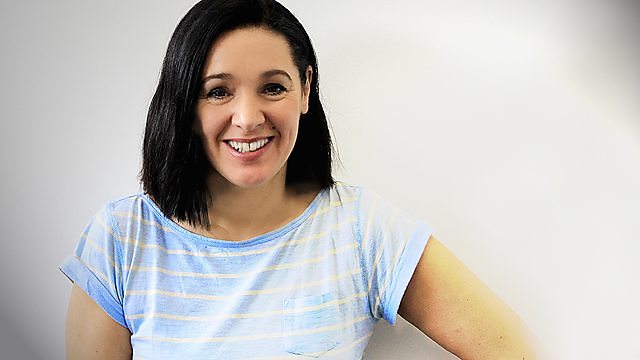 01/11/2013
Clare English talks to cook and musician Sarah Savoy about her family's love affair with Cajun food and finds out more about how music and food were both essential - and closely related - ingredients in her upbringing.
Food historian and social anthropologist Peggy Brunache talks about the importance of Cajun food historically and culturally and dispels some of the myths surrounding exactly what it is.
If you've never cooked Cajun at home then both Sarah and Peggy will be sharing their ideas and recipes and suggesting ways for us to give it a go.
Chef John Quigley shows Gillian Russell how to make a simple but delicious pumpkin soup and offers other ideas for what else to do with pumpkin beyond making a Hallowe'en lantern!
Root vegetables are in season just now but if you're bored with boiling or baking then why not let the team inspire you with ways to spice them up!
Last on
John Quigley's recipe for pumpkin soup