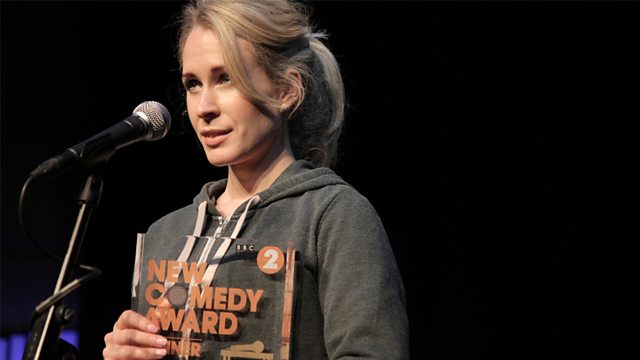 2012 winner Lucy Beaumont brings you highlights from the eight shortlisted runners-up, fighting for the two 'wildcard' semi-final places. Listen in and decide who gets your vote.
Last on
Find out more about how to get involved with the help of Arthur Smith.
The wildcard contenders
Dane Baptiste
Colin Chadwick
Dave Green
Sofie Hagen
Jake Lambert
Daryl Perry
Tom Toal
Richard Todd
To vote for a wildcard, go to our homepage.