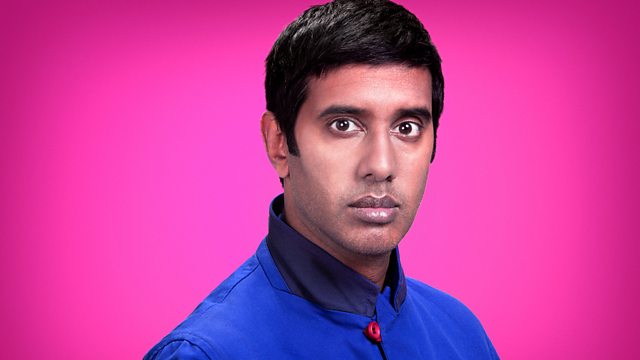 29/10/2013
Are arranged marriages a pre-historic concept? An Indian newspaper has given out their own tips for people having an arranged marriage. They have told their readers that if you're entering a marriage like this you should not complain and just get on with it. Do you agree? Did you have one? Do they still work in this day and age?
After 11, Economist Sendhil Mullainathan talks about his book Scarcity: Why Having Too Little Means So Much.
After 12, Ayesha Dharker and Ameet Channa and writer Abhishek Majumdar chat to Nihal about their play The Djinns of Eidgah.
Last on