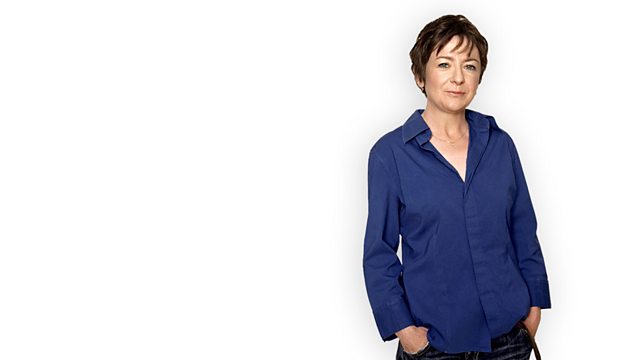 Listen in pop-out player
Jane Garvey investigates the stories behind five landmark moments in the history of the female voice on radio and television. How far have women really come since the early days of the wireless? To what extent are female voices now accepted as carrying the same level of authority and expertise as their male counterparts?
In this second programme, Jane Garvey reflects on a forgotten piece of broadcasting history. In 1955 Barbara Mandell became the first woman to read the news on TV.
It was 20 years before Angela Rippon. So, why did it take so long for another woman to assert a voice of authority in the news arena? Jane Garvey talks to Angela Rippon about the reaction she received at the time and whether the position of women in broadcasting has changed over the years. Jean Seaton and Suzanne Franks place the development of female broadcasting in a historical and social context and we hear the voice of Barbara Mandell herself.
Other programmes in the series include: Upping The Tempo, in which Jane meets Annie Nightingale, the first female DJ on Radio 1 and respected as an expert voice in music journalism; Prime Time Woman, which notes the role played by Esther Rantzen as a campaigning and consumer journalist on TV; and A Level Playing Field, with Jacqui Oatley discussing her debut as the first female footballer commentator on 'Match of the Day'.
Producer: Jane Reck
An Alfi Media Ltd production for BBC Radio 4.
Last on