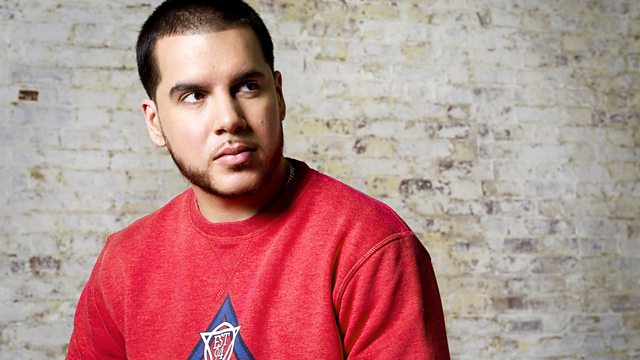 Mack Wilds Interview!
CJ is back for another Monday night of #NewMusicGoodMusic!
Tanika continues to hold the top spot in the RnB Top 5.
And CJ talks to Mack Wilds, former 90210 and 'The Wire' star about his album 'New York: A Love Story'.
Plus, listen back to hear CJ get into a half hour Hip Hop mix to celebrate the first week of 1Xtra's Hip Hop Month.
Last on