Add music you love and enjoy it with
Friday Night is Fright Night
Conductors' Corner

 

American-born, UK-based, Robert Ziegler is one of the most versatile conductors working today. His guest conducting in the 2013-14 season takes him throughout the UK, the US and Australia

 

Goodbye For Now...

So it was Friday Night is "Fright" Night and a chance for me to don a witch's hat and wave a magic wand around the Hackney Empire – but Friday was also a sad occasion for us backstage as it marked the last Friday Night is Music Night for our Senior Studio Manager Graham Bunce.  After more than 40 years in BBC service Graham will retire at the end of 2013.  "Buncey" as we know him -  all our regular studio managers seem to have nicknames like Wawa or even Mad Dog…but I digress..  "Buncey" worked on his first FNIMN on 22nd October 1971 at the Camden Theatre in London . On that occasion the show was conducted by Mr Friday Night himself  -  Sidney Torch - with star singer John Lawrenson;  presenter Jimmy Kingsbury and producer Robert Bowman.  Any regular Friday Nighters remember that one – I wonder?? – we'd love to hear from you. Now 42 years later( almost to the day)  Graham has balanced his last FNIMN for Radio 2. He truly is one of the very best sound engineers in the business and he will be sorely missed by us all.  As well as the brilliant sounds he brought to the show  I'll miss his dry sense of humour and ..yes..the bags of wine gums and jelly babies he always brought to our rehearsals. We send our best wishes to Graham, his wife Jackie and family for a long and happy retirement and though Graham will not be" twiddling the knobs" for us I know he will always be one of our loyal FNIMN listeners  - well -  when he's not on Grandad duty that is! 
Credits
Performer

BBC Concert Orchestra
Hoods, Horns and Hooch at the Cheltenham Jazz Festival - Ticket information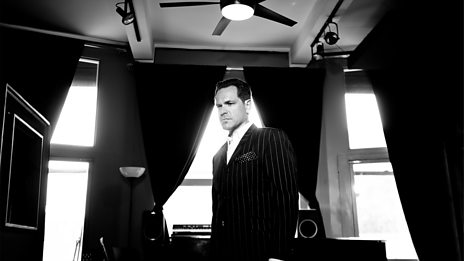 Join the Guy Barker Big Band and the BBC Concert Orchestra for this special show
Engelbert Humperdinck - Ticket information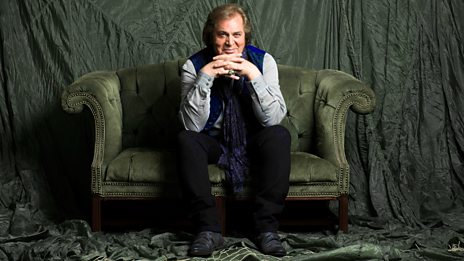 Engelbert returns to the London Palladium for a special FNIMN hosted by Ken Bruce.