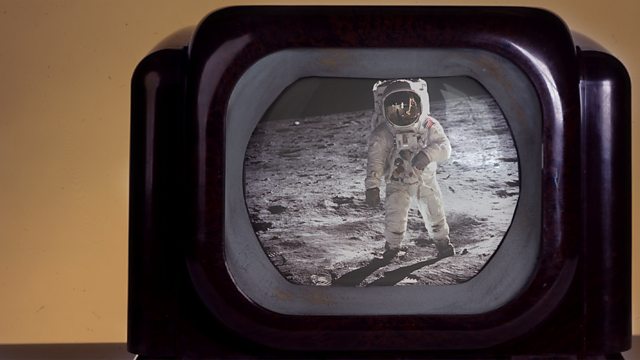 Colonel Chris Hadfield has spent decades training as an astronaut and has logged nearly 4,000 hours in space. During this time he has broken into a Space Station with a Swiss army knife, been confronted by a live snake while piloting a plane, been temporarily blinded while clinging to the exterior of an orbiting spacecraft, and become a YouTube sensation with his performance of David Bowie's Space Oddity in space.
The secret to Chris Hadfield's success, and survival, is an unconventional philosophy he learned at NASA: prepare for the worst - and enjoy every moment of it.
Episode 2
What does it feel like to go to space for the first time? Chris Hadfield recalls his first flight in 1995.
Reader: Garrick Hagon
Abridged and produced by Jill Waters
A Waters Company production for BBC Radio 4.
The Canadian astronaut talks about his experiences on the International Space Station.