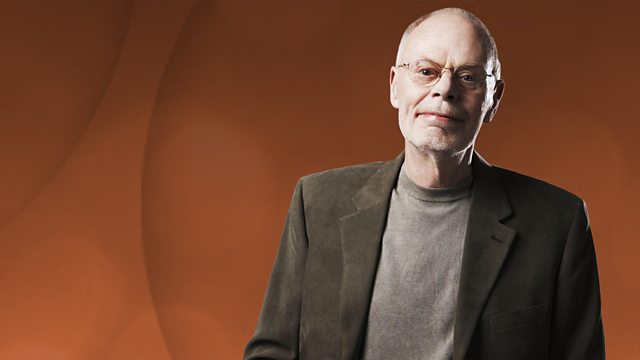 Florida Georgia Line in session
Joining Bob in session tonight are the biggest country act in the world at the moment - Florida Georgia Line!
The dynamic duo - Brian Kelley and Tyler Hubbard - met as students at Nashville's Belmont University (where they were occasionally lectured by Bob Harris Country producer Mark Hagen) and are now celebrating their meteoric rise to stardom.
In the US, they are only the second act ever to have their first three singles top the charts for multiple weeks; in fact their debut single Cruise, a recent A list song on Radio 2, is one of the biggest country hits this century.
Brian and Tyler - together with their band - will be sharing the secrets of their songwriting with Bob, as well as playing exclusive acoustic versions of songs from their debut album "Here's To The Good Times".
Last on