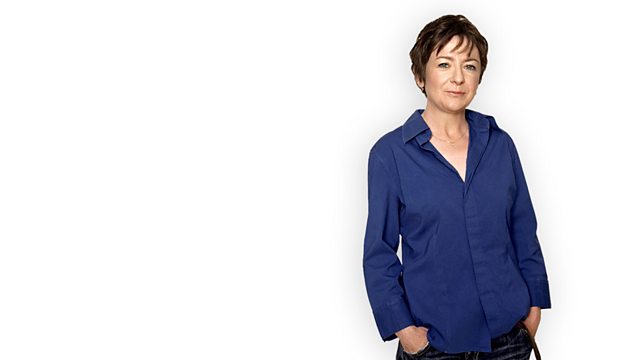 Jane Garvey investigates the stories behind five landmark moments in the history of the female voice on radio and television. How far have women really come since the early days of the wireless? To what extent are female voices now accepted as carrying the same level of authority and expertise as their male counterparts?
In the fourth programme, Prime Time Woman, Jane Garvey looks at the pioneering role played by Esther Rantzen and the campaigning programme 'That's Life' in the 1970s and 80s. She paved the way for a new style of campaigning journalism, bringing a female voice of authority to our living rooms.
We also hear from John Birt, who made the inspired choice of Cilla Black as presenter of 'Blind Date', and broadcast historians Jean Seaton and Suzanne Franks.
Producer: Jane Reck
An Alfi Media Ltd production for BBC Radio 4.
Last on