Male Fertility - Home Testing Kits

Male fertility is in decline. An infertility business thought to be worth more than £3 billion globally has now introduced a home-test kit for men. So how accurate is this new means of testing? Will men buy it? And if an estimated third of fertility problems lie with the male isn't it about time there was more discussion around this area? Jenni is joined by Consultant Gynaecologist Mr Tim Child from the Oxford Fertility Unit, and Victoria Lambert, Chair of the Medical Journalists Association.

Power List Interview: Dame Julie Moore

Dame Julie Moore is Chief Executive of University Hospitals Birmingham NHS Foundation Trust. She spent ten years in clinical practice before moving into nursing management. She became a director of Leeds Teaching Hospitals Trust in 1998. In 2002 she moved to Birmingham, taking up her current post in 2006.  She was a member of the National Organ Donation Taskforces from 2007 to 2008. She received a DBE for services to healthcare in 2011.  She joins Jenni to talk about her career, the night Malala Yousafzai was admitted to the Queen Elizabeth Hospital, being partnered with trusts in special measures, and what power means to her.

Ladies Castle

Tomorrow marks the anniversary of the marriage of King Edward the First to Eleanor of Castile.   It was on the first of November in 1254 that the young couple's wedding took place.  It was an arranged marriage, but it seems a happy one.  When Eleanor died in 1290, Edward had the course of her funeral procession marked by a series of 'Eleanor crosses' set up in the towns where her body rested on its way to burial in Westminster Abbey.   In life, Eleanor had owned various properties, including Leeds Castle in Kent. In fact, the Castle is sometimes known as the 'ladies' castle' because of its association with a number of medieval queens. That's because Edward started a tradition of kings giving it as a wedding gift to their new wives when he presented the castle to his second wife, Margaret. The Castle – which is near Maidstone – is now open to the public.  Louise Adamson visits Leeds to find out more about the medieval queens who once owned it, where she speaks to one of the guides, Marina McCullen.

The Perils and Pleasures of Ageing

Jenni speaks to the feminist writer and activist Lynne Segal who says that the question of how old she is frightens her.  But she says this is also maddening because feminists like her, approaching their sixth or seventh decade, have spent their lives combating prejudices on all sides but little has been said or done for older generations of women.  In her new book Out of Time: The Perils and Pleasures of Ageing she explores assumptions about ageing and how to age well and examines the representation of ageing in the work of writers including Simone de Beauvoir, Alice Walker, Adrienne Rich, Philip Roth, Diane Athill, Jo Brand and others.

Antigone

Ali Smith's latest book is a retelling of Sophocles' tragedy Antigone.  It is about a young Theban princess who decides to bury her brother, Polynices, against King Creon's express orders. Jenni talks to the writer Ali Smith and Edith Hall, Professor of Classics at King's College about the continuing appeal of a tale of a young girl who stands up for what she thinks is right and defies authority.
Credits
Presenter

Jenni Murray
Interviewed Guest

Julie Moore
Interviewed Guest

Tim Child
Interviewed Guest

Victoria Lambert
Interviewed Guest

Lynne Segal
Interviewed Guest

Ali Smith
Interviewed Guest

Edith Hall
Interviewed Guest

Marina McCullen
Producer

Kirsty Starkey
Woman's Hour Power List 2014 – Game Changers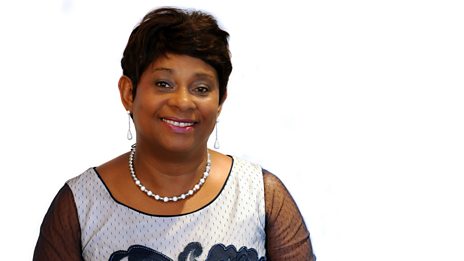 Doreen Lawrence is named number one game changer.
Woman's Hour Takeover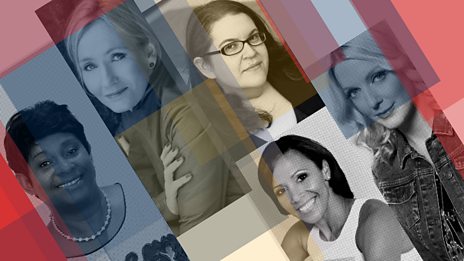 Five remarkable women take over Woman's Hour for one week.
Podcasts
Discover cooking techniques and tips to help you perfect your cooking know-how. Jenni Murray and…

Which ten women in the UK have done most to game-change the way power operates in the UK, whether in…

Woman's Hour brings you the big celebrity names and leading women in the news, with subjects ranging…