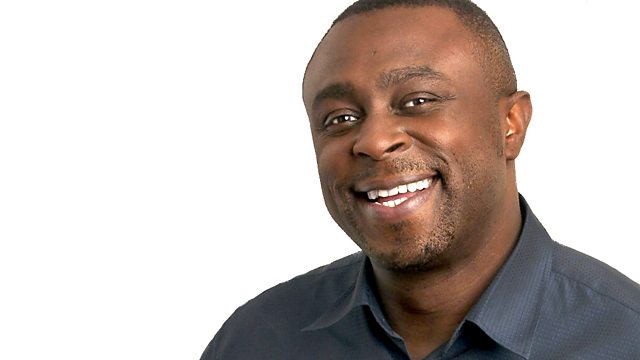 01/11/2013
The rules on using mobile phones in planes are getting relaxed in the US. We discuss with Dr Todd Curtis of Airsafe.com.
We get the latest from Syria and on reports that Baby P's mother's been released from prison.
In New York they're changing the rules so that nobody under 21 can buy cigarettes. We hear from the commissioner of the NYC Health Department, Dr Thomas Farley.
Mexico's increasing taxes on junk food and fizzy drinks.
We get the latest on Stop and Frisk in New York, plus the accusations of drug-taking by Toronto's mayor.
And we finish the show in Zimbabwe, where the high court has decreed that it should no longer be a crime to insult the President.
Last on