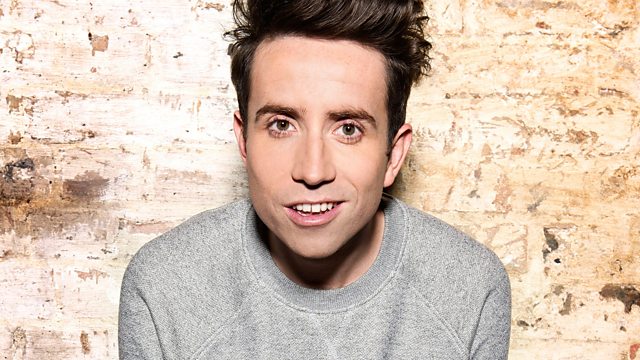 Cockney Or Mockney?
Unique humour and great music - it's Grimmy and the Radio 1 Breakfast Show.
On Monday, Grimmy decides that Fiona is losing her Cockney-ness and wants her to try and test her cockney knowledge in a new game called 'Cockney or Mockney'!
The sassy showbot returns in Showquizness, and we play 30mins of happy tunes in 'Happy Monday'!
Last on