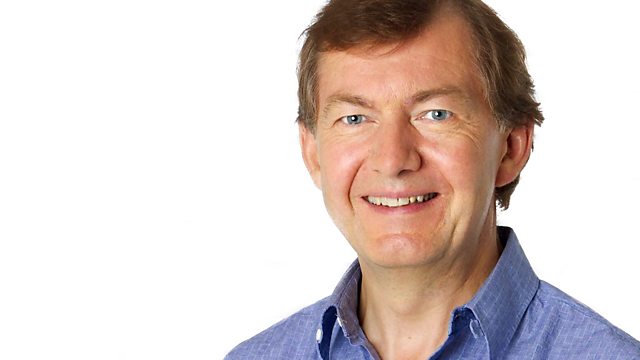 31/10/2013
Television cameras will be allowed into the court of appeal from today. It's the first time filming has been allowed in any courtroom in England and Wales.
A statue of Zinedine Zidane headbutting Marco Materazzi in the World Cup has been taken down just weeks after being installed in Qatar.
Investment gurus suggest we could be facing a global wine shortage.
Last on