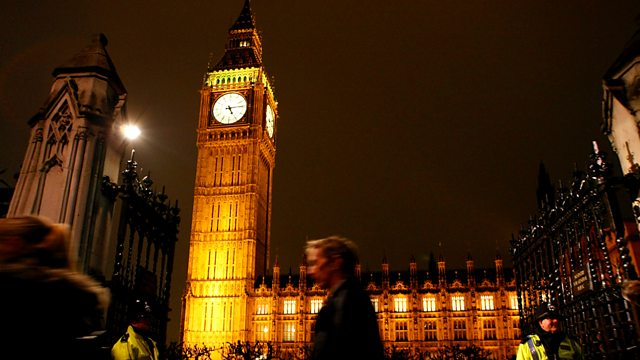 29/10/2013
MPs question the bosses of the UK's six biggest energy companies about the need for recent gas and electricity price increases.
The Environment Secretary, Owen Paterson, defends the trial badger culls.
MPs challenge Government plans to cut pension charges.
In the House of Lords, peers demand action against companies that charge people for paper bills.
Susan Hulme and team report on today's events in Parliament.