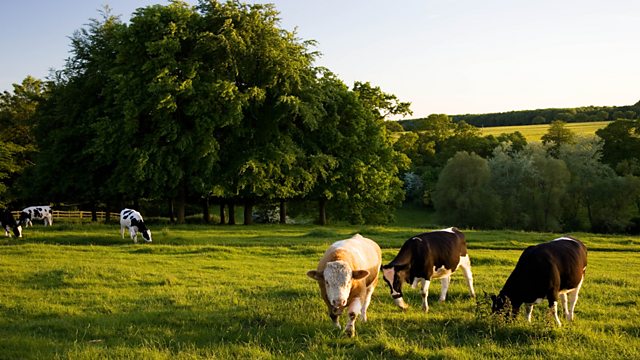 29/10/2013
The Government has responded to the Environmental Food and Rural Affairs select committee's report into rural communities and service provision. The report says that rural areas are falling behind their urban counterparts who receive 50% more funding per head for services. The response refutes that claim as misleading. In their response, The Government say they do enough to address healthcare, schools, transport, communication and housing needs in the countryside through an array of rural-proofing initiatives. They say it's up to Local Government to do more to address issues of service provision. We speak to the chair of the Environment, Farming and Rural Affairs committee who says the response is disappointing. Meanwhile the shadow cabinet says Ministers at DEFRA should be countryside Champions.
And can a break from farming help farmers to improve their businesses in the long term? Anna Hill meets two arable farmers who are embarking upon Nuffield scholarships, who are about to travel the world to gather new ideas and knowledge which they hope to put into practice back on home soil.
We also speak to the university who are setting up a new centre for agriculture that will bring together, animal and plant scientists to research food security.
Presented by Sybil Ruscoe and produced by Jules Benham.
Last on