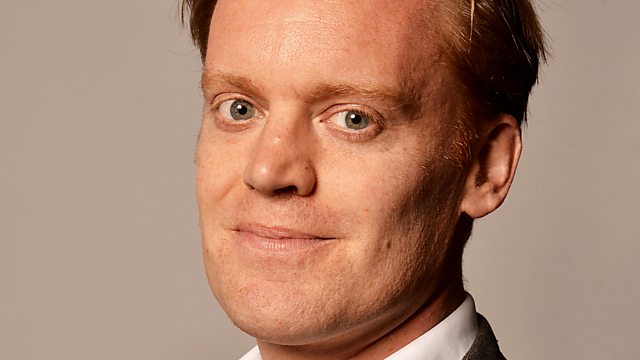 Listen in pop-out player
The audience at a rock concert adoring the star; a Pentecostalist congregation praising God; an athlete reaching the pitch of performance known as "the zone" - these can all be described as feelings of "ecstasy". Jules Evans, from Queen Mary, University of London, examines rationalist arguments about elation being a form of madness and asks whether it is beneficial or dangerous to feel ecstatic.
Producer: Zahid Warley
First broadcast in November 2013.
Last on