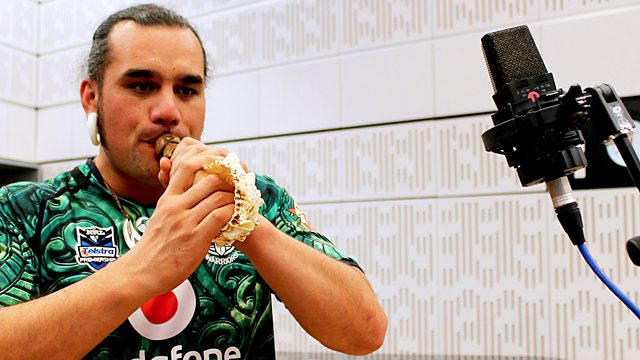 Journeying Boys, Horomona Horo, Castiglione at the Queen's Gallery
Sean Rafferty with live music, guests and the latest arts news.
Maori musician Horomona Horo brings in a selection of Taonga puoro (traditional New Zealand instruments) of which he is master of and talks to Sean about his work preserving the traditional Maori sound.
Pianist and broadcaster Iain Burnside drops in with students from the Guildhall School of Music and Drama to chat about, and perform songs from, his new play celebrating the centenary of composer Benjamin Britten - Journeying Boys.
Plus Sean takes a turn round the new Castiglione exhibition at the Royal Collection at the Queen's Gallery with curator Martin Clayton.
Last on