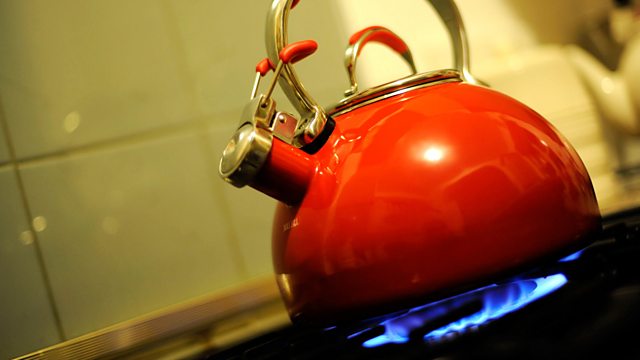 Fuel Poverty; Green questions over Co-Op; Switching nightmares
Listen in pop-out player
Six million UK households are in fuel poverty spending more than 10% of their income on home energy bills. Half of them are over pension age, a third have a disability, a fifth have a child under 5. Those figures from the Annual Report of the Government's Fuel Poverty Advisory Group in 2011/12. Now they will be even worse. Thirteen years ago Parliament passed a law to end fuel poverty by 2016. Every year since 2003 it has grown. Many of them will have felt fear over the last two weeks as one supplier after another announced increases which will add £2 a week to their bills. What can they do?
Telecoms regulator Ofcom has given customers on fixed term contracts some small new rights when their provider puts up prices mid-contract. The EU test has always been that if the price rise meant you suffered "material detriment" you could leave the contract without penalty. Otherwise you were stuck with paying the full monthly fee to the end of the contract which could cost hundreds of pounds. Now Ofcom says it will interpret any rise in the monthly fee during the contract as material detriment. So customers can leave without penalty.
The news that Co-operative Bank is going to be owned by two hedge funds has made many customers ask us what are their ethical alternatives to the Co-op? Are any banks - was even the Co-op itself - truly ethical?
The first four weeks of the new swifter switching process for moving your bank account saw a modest rise in the numbers walking with their mouse to another bank. But how well is the new system working? One key promise is that the whole process will take nine days (the banks say seven but fail to count weekends). But many listeners are complaining it is taking a lot longer. One woman was told by Santander the process would be complete in 7986 years. The man in charge answers questions.
Last on
Money Box Live: Call or e-mail with your Pension Questions.