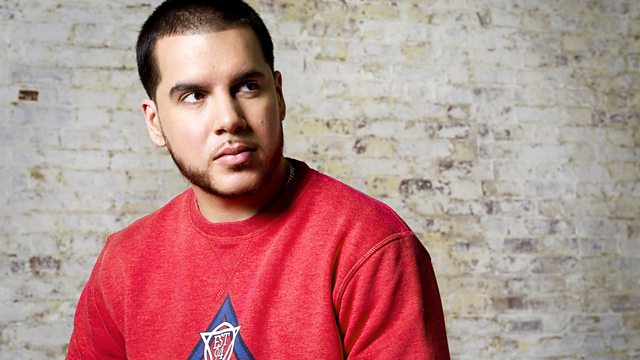 Bo Saris, Sasha Keable and DJ Dubl
CJ brightens up your Monday night with a huge load of #NewMusicGoodMusic.
Bo Saris drops by with an exclusive new track for CJ.
And Sasha Keable is also in the studio talking through her new EP 'Black Book'.
Plus, listen back to hear DJ Dubl's Hip Hop mix, warming us up for a whole month of Hip Hop starting next week on 1Xtra.
Last on