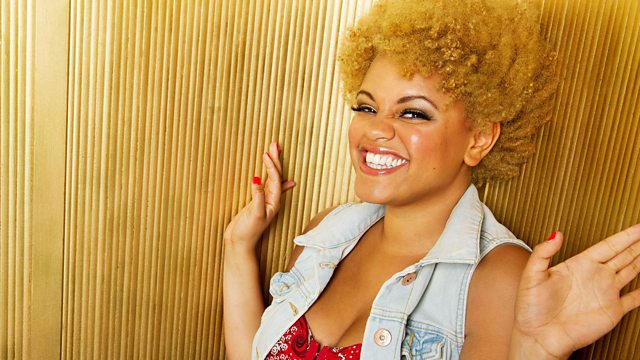 Quality Bants and Foot Tickling
The fabulous Jessica Knappett joins Gemma to chat about new series Drifters.
Guess The BFF: My BFF is a Radio 1 DJ but can you guess who...
Our Lad That Lunches introduces us to foraging (aka free food!)
Another chance to win tickets to the Radio 1 Teen Awards.
Last on