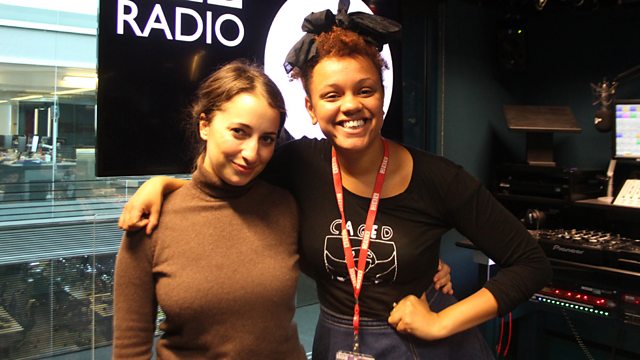 OTM OTKs
A whole week of showbiz packed in to 60 Seconds of Scuzz.
Fashion editor Hannah Almassi is our So OTM guest dishing out advice on OTKs (Over The Knee Boots) and fun winter coats.
We're getting ready for Halloween partying later by asking you for pix of one item of your costume - from Toy Story Bucket or Soldiers to Miley to Chuckie to a horrible stitched up mouth - yuck.
Gemma kicks off today's Teen Awards ticket competition.
Last on