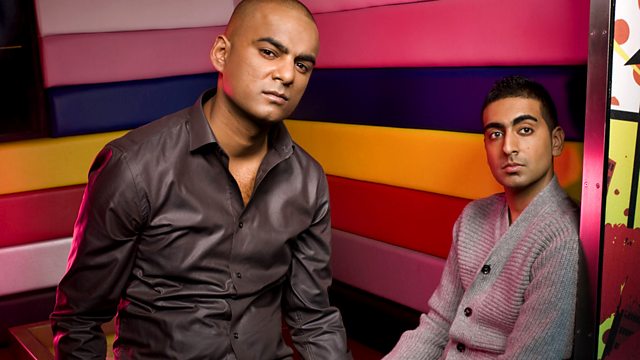 26/10/2013
Staying in or going out? Don't worry, Panjabi Hit Squad soundtrack your Saturday night with 3 hours of anthems and bangers!
In love or know someone who is? Send them a message during Panjabi 'Hitched' Squad, it's our special part of the show when we celebrate those in love.
It's the end of the month so it can only mean one thing. We've got a guest singer H Dhami performing in the Hit Squad House Party Mix. H Dhami has been behind hits like Tere Wargi, Mitran Di Jaan and Sadke Java. Get your shouts in!
Contact the show on: Text 81869, email hitsquad@bbc.co.uk or catch us on Facebook and Twitter @bbcasiannetwork.
Last on