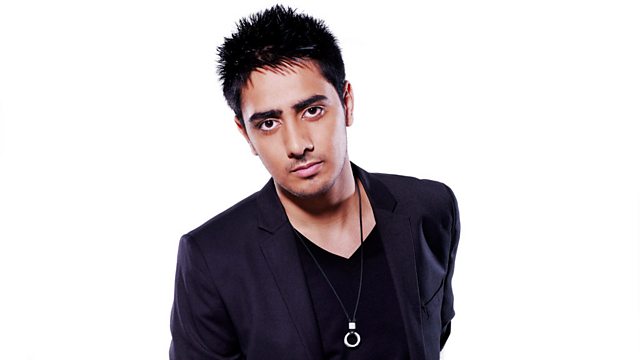 Happy Anniversary to Yasser!
Your Friday night party and new music fix! It's been a year since Yasser's show launched, so the new music man is throwing a radio party and you're all invited!
Yasser brings you an exclusive live collaborative performance from rapper Cynikal and singer-songwriter, busker Iman Orths. This is a one-off special to mark a year on the show. Tune in to hear this.
Plus, we have some surprise messages from artists, presenters and friends of the show as well as an experimental mash up of a very familiar Bollywood song by Talal Quareshi.
As well as that, Yasser brings you more new music, big hits from the past 12 months and some special moments from the year.
Towards the end of the show, Yasser gets on the decks to bring you his party mix to celebrate his anniversary and then winds you down with his selection of future experimental beats with the after party.
Get involved with the show by emailing newmusic@bbc.co.uk, texting 81869 and join in the chat with Yasser on Facebook and Twitter by searching for BBC Asian Network.
Last on