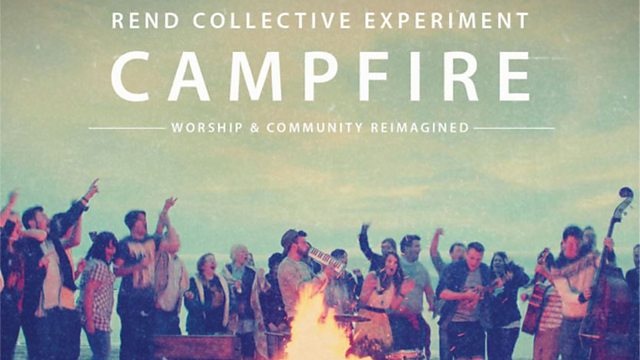 Listen in pop-out player
Dàin spioradail bho'n chòmhlan Criosdaidh, Rend Collective Experiment a tha an craoladair Susie Roberts a' taghadh bho'n chlàr aca "Campfire". Tha i a' mìneachadh dha Patsi NicChoinnich an sgeulachd phearsanta a th'air cùl a roghainn.
Broadcaster, Susie Roberts discusses her favourite music with Patsi Mackenzie - Christian musicians, Rend Collective Experiment, and their album "Campfire".
Last on