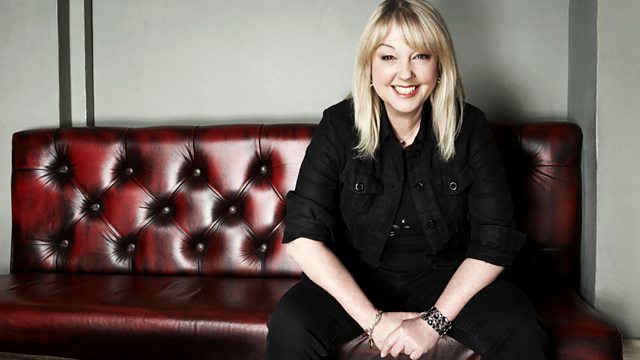 With Alex Paterson of The Orb
Liz is joined by Alex Paterson of The Orb, who are celebrating their 25th anniversary with the compilation album History of the Future and a series of live dates.
They were formed in 1988 by Alex and Jimmy Cauty of The KLF, and are credited with creating the ambient house genre. Cauty left the following year as Paterson didn't want the band to be a side project of the KLF, and he is the only member to have remained throughout the bands career. The peak of their critical and commercial success came in the early 90's, with the single Little Fluffy Clouds, and their first 2 albums, the 2nd of which, U.F. Orb, topped the UK chart in 1992.
Liz also gives listeners the chance to show-off their musical knowledge with themed tune suggestions, and chats to a listener about their favourite album in All Killer No Filler.
Last on