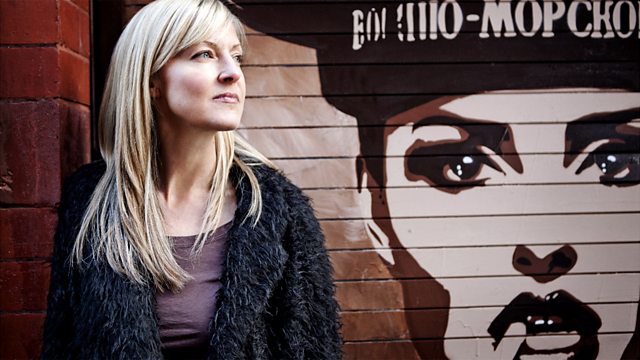 Music Poached, Fried and Scrambled
Mary Anne enters the headspace of a Saturday morning though some extraordinary tunes.
Expect a unique breakfast blend of tunes from the likes of The Beach Boys, Mala, Bob Marley, Grace Jones, James Blake, Billie Holiday and some of the newest music that's landed within her digital travels this week.
She will also go diving for musical pearls in the BBC's Live Music Archive...
Last on