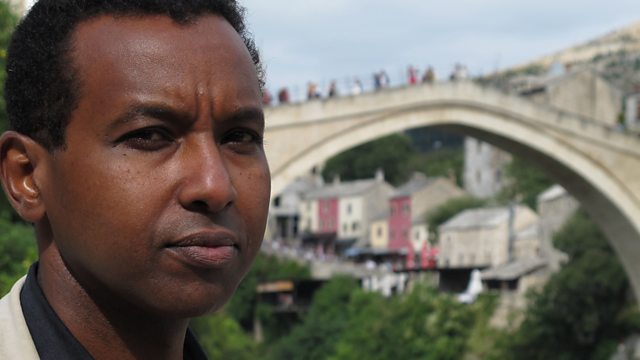 The Ottomans: Europe's Muslim Emperors
Continuing his fascinating journey to rediscover the central role played by the Ottoman empire in Europe and the Middle East, Rageh Omaar explores the huge contrasts in the times of two very different Ottoman sultans. The most famous Suleiman the Magnificent in the golden age of the 16th century and the troubled reign of Abdul Hamid II in the 19th century when the Ottomans were dubbed 'the Sick Man of Europe'.
Rageh examines the cultural legacy as well as the physical, religious and political architecture of Ottoman rule to find out what a Muslim world run from Europe was really like. It reveals the backdrop to the relationship between Islam and Europe today, how the Ottomans became central in the power politics of Europe and what could have happened had they succeeded in their successive bids to seize Vienna, then a key European capital.
Credits
| Role | Contributor |
| --- | --- |
| Presenter | Rageh Omaar |
| Director | Faris Kermani |
| Producer | Faris Kermani |
| Executive Producer | Mike Smith |