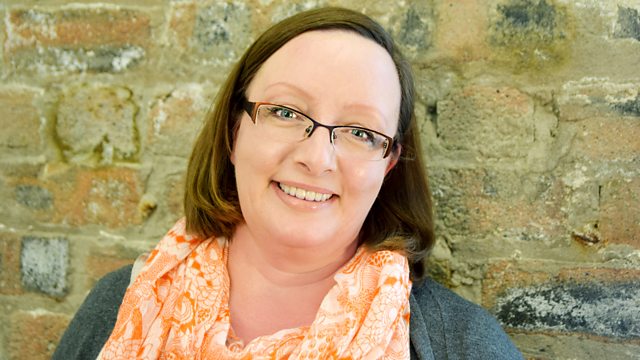 Còmhla ri Mairead NicIllinnein
Ceòl Ceilteach, clàran ùra agus fios mu cò tha cluich càite le Mairead NicIllinnein. Tha ceòl aig Mairead a nochd bho Laura Viers, Moulettes, Johnny Flynn agus an còmhlan ùr Salthouse.
Celtic music, new releases and gig guide presented by Mairead MacLennan. Mairead's choices tonight include Laura Viers, The Moulettes, Johnny Flynn and new group Salthouse.
Last on