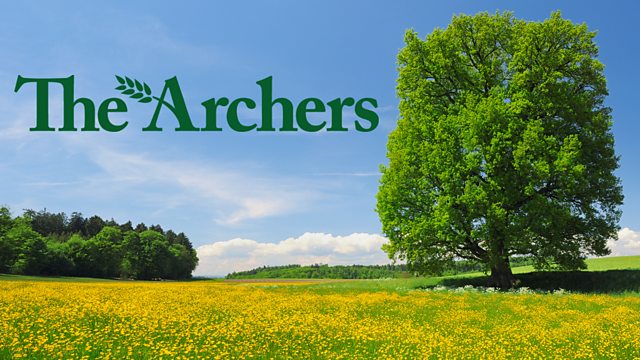 24/10/2013
Mike realises that bringing his stresses home is having a knock-on effect on Vicky, who continues to doubt her mothering skills. He vows to put an end to that.
But then Mike is hit with devastating news. Tests reveal the untreatable infectious parasite neospora caused the death of the two calves, which were in the group that Vicky funded. This could threaten the livelihood of the whole herd. Ed is worried that it could lead to a cull of his own cows, which will finish him.
Despite Alistair's best efforts, Darrell doesn't get organised in time and misses an important meeting at the jobcentre. Although he maintains it's fine and these things happen, Alistair is unconvinced.
Tom discusses with Helen the conversations he's been having with Rob. Helen is incensed at how Rob appears to be so normal while she is devastated. She is unable to hide her dismay. It all clicks into place for Tom, who realises why Helen has been so miserable recently. Determined to be a supportive brother, he offers Helen a shoulder to cry on even if he is shocked at what he has discovered.
Last on
From 21st – 28th October, Writersroom is going behind the scenes on The Archers.
Credits
| Role | Contributor |
| --- | --- |
| Producer | Julie Beckett |