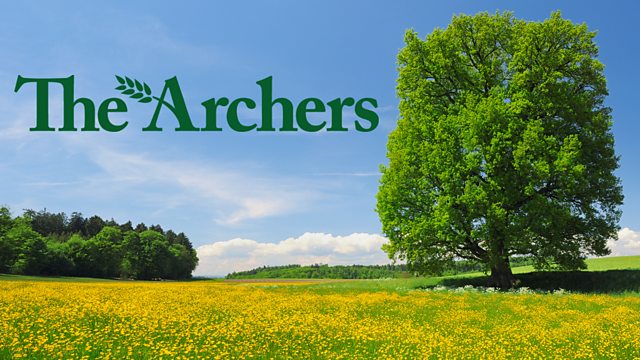 23/10/2013
Jim devises an ingenious tactic to persuade Joe to finally leave the house. He mentions that Bert Fry has never visited Wesley's micro-brewery.
However, Jill's driving almost puts an end to the trip before it's even started. When they finally do reach the brewery, old habits die hard for Joe with the cider flowing. Jim worries he might have another accident on his hands.
On a mission to recruit her leading lady for the Christmas Robin Hood production, Lynda is looking to Anthea, who refuses. When pressed, Anthea tells Lynda a scandalous tale from theatrical days gone by. She attracted the affections of Lynda's old rival Larry Lovell, much to the annoyance of her husband. For the sake of her marriage, Anthea just can't accept this role. Lynda's search must continue.
Vicky fears that her skills as a mother leave a lot to be desired when she loses her patience with little Bethany. But the health worker is quick to remind Vicky that being a mother isn't easy. Even though Beth might be a little more demanding, Vicky is doing an excellent job.
Last on
Join the Writersroom Archers Twitter question and answer session on Thursday at 12.30pm.

From 21st – 28th October, Writersroom is going behind the scenes on The Archers.