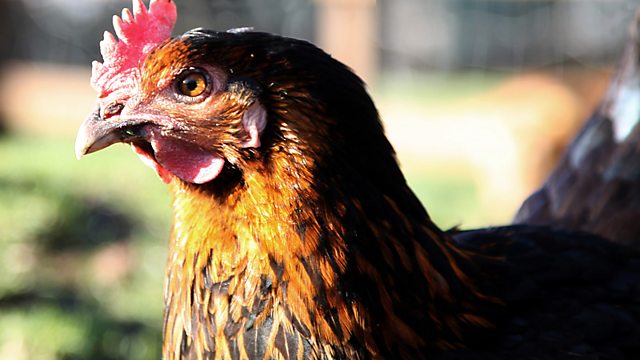 23/10/2013
Members of the National Trust are due to vote this weekend on whether culling would be appropriate on its land. Some members are opposed to the cull whilst the majority of trustees are in favour. The trust has written to Defra for reassurance that the current pilot culls are being carried out in a scientifically rigourous manner. However Defra's chief vet says that whilst the current extension in Gloucestershire is still being considered by Natural England, he says the culls are essential in tackling bovine TB.
All this week, Farming Today is looking at organic produce. Anna Hill visits a farmer in Peterborough who grows around 10 per cent of his vegetables organically. He tells her how, a few years ago he saw a downturn in the amount of organic carrots he produced, but now demand for his veg is on the increase.
And 60 years after the dairy scientist Robert Boutflour pioneered methods to create the 10,000 litre cow, we speak to a professor at the Royal Agricultural University about the vision to double milk yields in dairy herds to an average of 20,000 litres.
Presented by Anna Hill and produced by Jules Benham.
Last on
Nine Surprising Ways to Celebrate the Summer Solstice