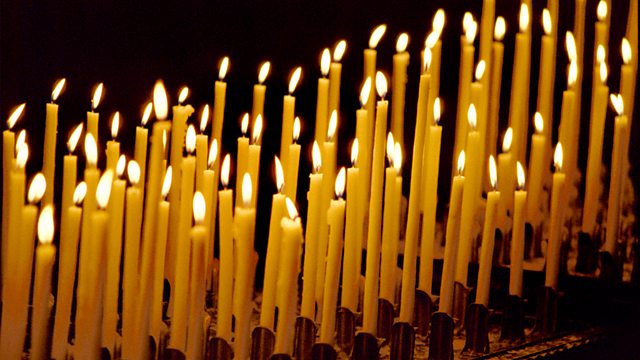 23/10/2013
A spiritual comment and prayer to begin the day, with the Rev Dr Stephen Wigley.
Last on
Rev'd Dr Stephen Wigley
Good morning.  In recent months we've become all too aware of the growing refugee crisis triggered by the fighting in Syria, as thousands flee across the borders into Jordan, Lebanon and Turkey. The scale of the problem is mind-boggling; recent estimates are of two million people displaced, including over a million children. But sometimes it's the very numbers that make us forget that each one represents an individual human life.
Thinking about this, a personal story brought me up short. It was on this day in October 1956 that the Hungarian Uprising began led by Imre Nagy, as students and workers rose up against Russian rule. After some initial success, the Red Army moved in to brutally suppress the revolt and, in the chaos that followed, some 200,000 mainly young people fled abroad. 
We came to know one of them when we moved as a family to live in Rome in the late 1960's. For us Rome was an opportunity to spend some time enjoying a new and different lifestyle. For Lazlo and family, it was the place where he'd had to build a new life after fleeing his home. He'd succeeded – but he always carried the memories of what he had to leave behind.
I guess that's true for all refugees; it's certainly true to the experience of the Bible. Much of the Old Testament is shaped by the experience of exile and the longing to return home; and in Matthew's Gospel, even the infant Jesus and his parents know what it's like to flee to safety in Egypt. So as we hear reports of refugee crises and are challenged by emergency appeals, may we be reminded that behind all the numbers lie individual stories.
Loving Lord,
You show in the stories of the Bible your care for the exiled and the refugee; help us to show that same concern for those caught up in fighting and having to flee from their homes today.