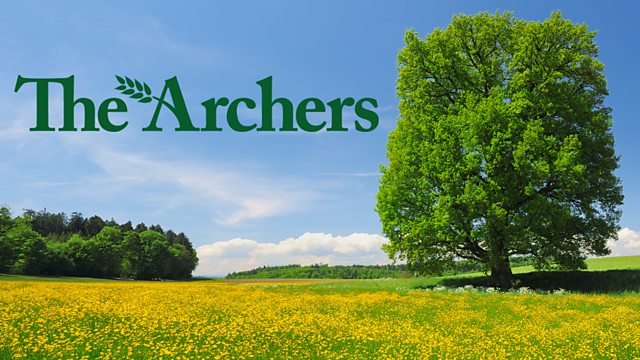 22/10/2013
It's a nerve wracking day for Mike who is waiting on the test results following the death of two calves. But when Alistair calls by with good news - that BVD is not in the herd - Mike feels he can breathe easy.
Having received Joe's rejection of their £1500 compensation offer, Caroline and Oliver are unsure how to proceed. On the one hand, an increased offer could put an end to whole thing. On the other, a renewed offer could be seen as a sign of weakness and cause Joe's solicitor's to push for more.
Caroline is further set back when she finds out Kathy has been offered a job at a Reedles hotel. She will be leaving the health club, taking all of her creativity and expertise with her.
Helen is feeling overwhelmed at a time when she really just wants to be left alone. Pat is trying her hardest to cheer her up but is puzzled by Helen's prevailing mood. Tony and Pat later discuss what could be the cause. Pat suspects Helen may have had a boyfriend she didn't tell them about..
Last on
From 21st – 28th October, Writersroom is going behind the scenes on The Archers.