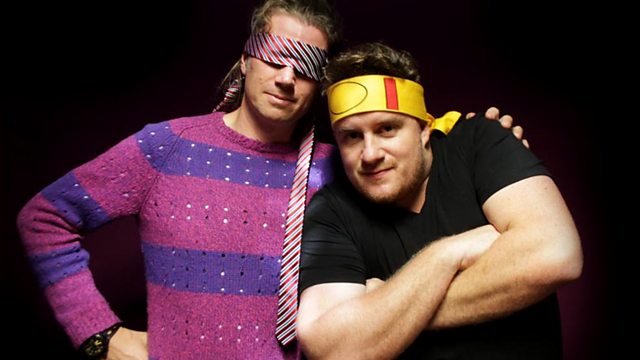 Eats Everything co-hosts!
Eats Everything is co-hosting and chowing down in an eating competition with Rob. Plus we've got Special Request's first ever mix for Radio 1 and a JFB Halloween Scratch mix.
Watch out for brand new ones from Catz Eats Dogs (a Catz 'N Dogz VS. Eats Everything combo), an amazing remix of Iggy & the Stooges, London Grammar, Dungeon Meat and Dense & Pika.
Last on