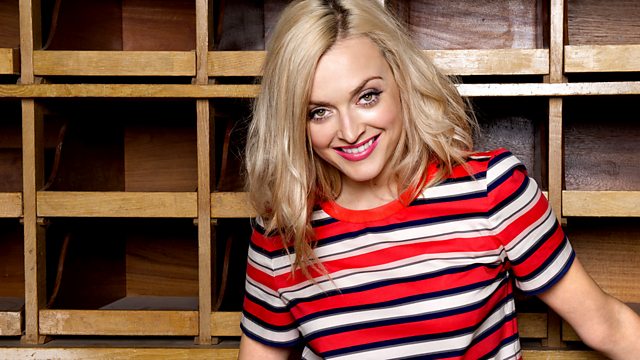 Shadow Child Fake Friday!!
Shadow Child provides the soundtrack for today's Fake Friday!
With only one day till the VS the battle between Fearne & Zane heats up as one of the rounds is revealed! The Teen Pop Guilty Pleasure round!
Plus Fearne reveals a massive announcement involving Kings Of Leon & Children In Need Rocks!