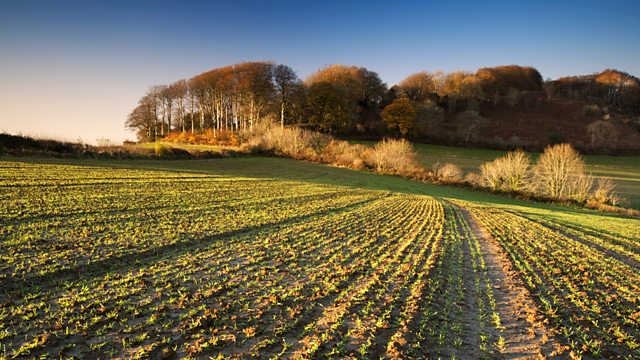 21/10/2013
Sales of organic food increased by 0.6% in the last 3 months, compared with the same time last year. It's a small rise, but welcome news for organic farmers, as it follows five years of decline during tough economic times.
The recession has hit the jobs market for horse vets too. The British Equine Veterinary Association estimates there was one post for every five graduates in 2012, and it's urging students to consider carefully before choosing to specialise.
And, on Apple Day, conservationists are warning that a third of Wales' surviving traditional orchards are under threat from neglect.
Presented by Charlotte Smith. Produced by Sarah Swadling.
Last on