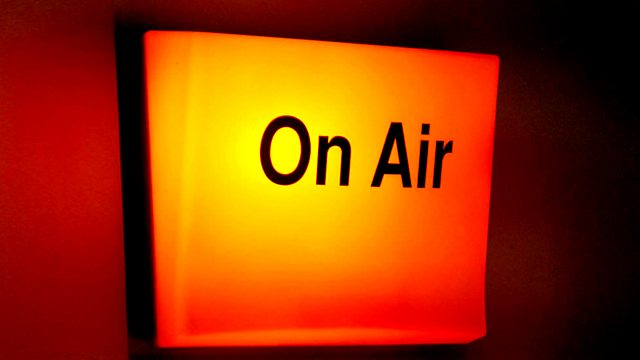 20/10/2013
Helen Fawkes chooses the best of BBC Radio this week
Do you fancy a pudding made of meat, a custom made car or a ticket to travel? Well, you can have all of them on Pick of the Week. We also explore life and death. There's a powerful drama which explores what happens to best friends when one of them becomes terminally ill. We have some of the finest BBC reporting from abroad. Prepare to be shocked. And to be amazed. We hear how a teenager took just five minutes to earn more than 100 thousand pounds for his granddad...
Programmes chosen this week:
It's Your Round - Radio 4 Extra
Betty in the Sky with a Suitcase - World Service
Selling British Luxury - Radio 4
The Reith lecture - Radio 4
Book of the Week - Historic Heston - ep 3 - Radio 4
Simon Mayo's Drivetime - Monday - Radio 2
Saturday Drama - Goodbye - Radio 4
Words and Music - After Life - Radio 3
Nuala McGovern's report from Malta - Monday news bulletins on World Service and Radio 4
Today - Monday - Radio 4
Newshour - Monday - World Service
Don't Log Off - Radio 4
Man who bet on his grandson's football career - Drive - Wednesday - Five Live
Helen's programme about her list for living "The Bucket List" was on the World Service this week
http://www.bbc.co.uk/programmes/p01j9ghq.
Last on