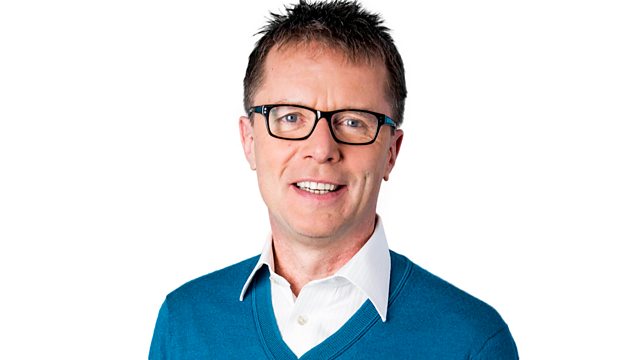 22/10/2013
Health tourism - how big a problem is it?
The Health secretary Jeremy Hunt says the NHS in England could save up to 500 million pounds each year by charging foreign patients - that's the equivalent of four thousand doctors - or 8 thousand nurses.
He says he wants to save the money by making foreigners pay a £200 charge if they're here for over 5 years - and by getting the health service to get back the money it's owed by other countries.
The British Medical Association is questioning the plans, Labour's questioning the figures - and a European Commission report has also downplayed the size of the problem.
So, health tourism - how big a problem is it?
Last on