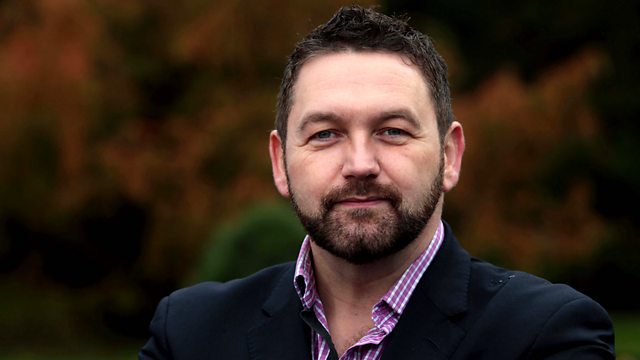 Pay Day Loans; Christenings; Chief Rabbi
Listen in pop-out player
It's four years since the first Global Anglican Futures Conference met in Jerusalem. This grouping of traditionalist Anglicans grew out of disaffection with the direction the Anglican church was taking in the USA and UK, particularly in relation to the issue of homosexuality. The second conference is taking place next week in Nairobi, and William Crawley will be hearing about its current agenda from its chairman, Archbishop Eliud Wabukala. l
The new Chief Rabbi has come under fire from ultra orthodox Jews for his decision to atttend the educational Limmud conference in December. Does this decision mark a change in relationships between the Chief Rabbinate and ultra-orthodoxy?
A new survey on loneliness suggests that religious people may be more likely to be lonely than those without a faith. Trevor Barnes considers whether the church's focus on the family can alienate those who live alone.
And - to baptise, give thanks or simply to party? Guardians, godparents or "oddparents"? Prince George's parents will give him a traditional christening next week , but what do the rest of us do?
Producers: Rosie Dawson
Annabel Deas
Guests:
Archbishop Eliud Wabukala
George Conger
Justin Cohen
Geoffrey Alderman
Stephen Evans
Bishop John Holbrook
Isobel Russo
Sheikh Mohammad Yacoubi.
Last on