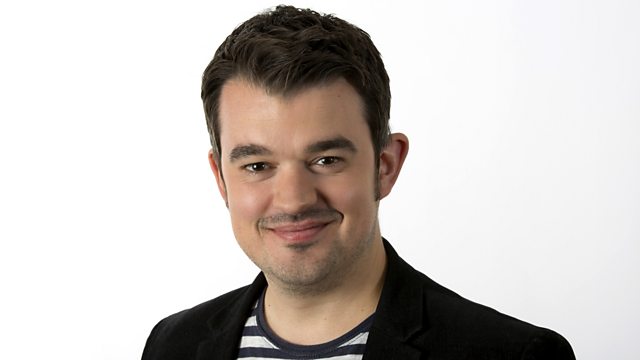 19/10/2013
Helen and Olly round up the week's web news, plus the latest science, technology and motoring news.
A doctor reflects on her time volunteering in Syria and how she adjusted back to normal life.
Police arrest a 14- and an 18-year-old in connection with three sex attacks in Manchester - they'd initially been searching for a boy as young as 12.
And the latest from Belgium, where a light aircraft crash has killed 10 sky-divers and their pilot.
Last on