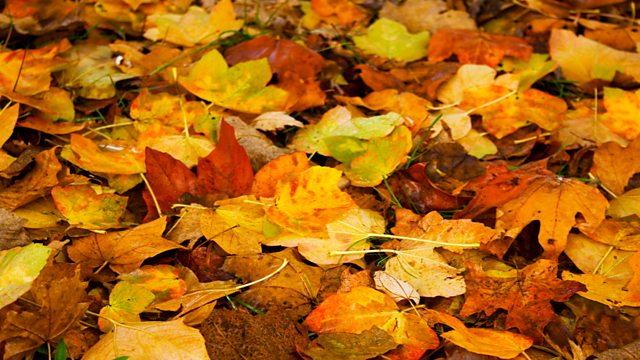 Listen in pop-out player
What is the difference between "personal history" and the "history of your time"? In this series for The Essay, author and broadcaster Michael Goldfarb looks back four decades to the dramatic events of Autumn 1973, a historical turning point, he believes, for him, his generation and much of the world.
40 years ago this month the Arab Oil Embargo was put into place and with it came the great inflation that ended the post-war economy. Michael Goldfarb looks back at the personal and political disruption this caused in America and Britain.
Last on