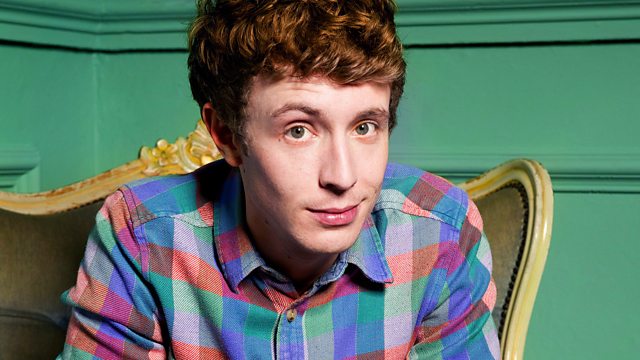 Jonny Knoxville talks Bad Grandpa!
Johnny Knoxville chats to Matt about Jackass presents Bad Grandpa & answers "Is Jonny Knoxville..." search inspired questions!
Have you ever crossed a celebrity's path in the most mundane fashion? Matt wanted to hear all your Rubbish Celebrity stories! Which include yawn tales involving Johnny Vegas, Katie Price & Jamie Theakston's Mum!
Last on