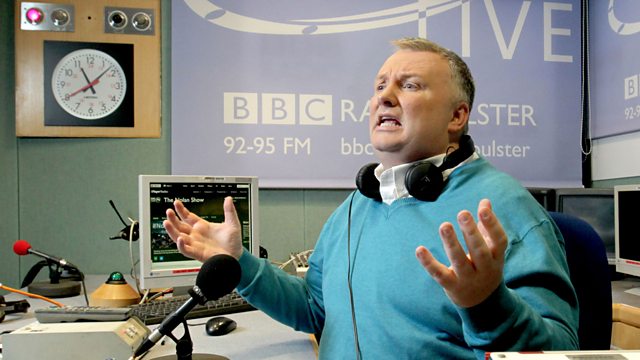 14/10/2013
Another security alert. Another rush hour with the M2 closed. Another day of serious disruption on our roads. Just how much harm is all this doing?
A Health Minister under fire. Edwin Poots is being urged to consider his position after losing a court battle over the gay blood donation ban. Are his critics right or is he being unfairly attacked because of his religious beliefs?
And just say no. Controversy over the sexual health guide for teenagers issued by anti-abortion group Precious Life.
Edited since transmission.
Last on