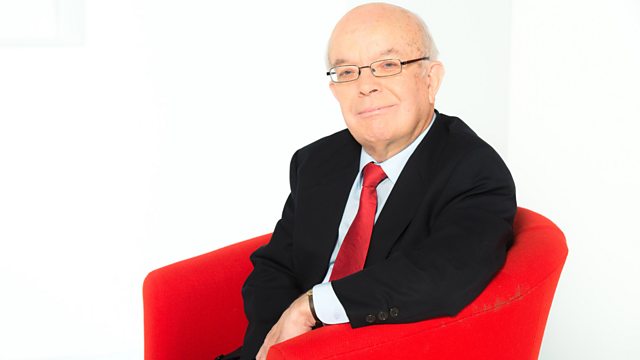 13/10/2013
The last two popes to have died are both to be declared saints in April 2014, but what is a saint? What are they for and do we really need them?
Last on
Saints and Sinners
On All Things Considered this week Roy Jenkins and guests discuss saints.
'Ah, she's a saint,' we say, referring to someone who is exceptionally kind, generous, self-sacrificing. That acclaim will not, however, put her in the league of what some regard as proper saints.  That is what awaits the last two popes to have died, John the twenty third, and John Paul the Second, who are both to be honoured in this way next April - the latter on an exceptionally fast track.
Some parts of the Christian church seem to manage pretty well without saints - to others they appear indispensable.   Just what are saints?   What are they for?  And what difference, if any, do they really make?
Joining Roy Jenkins are Father Gareth Jones, Catholic chaplain to Cardiff University and a Canon lawyer.  Dr Karen Smith, who lectures in church history and spirituality at the South Wales Baptist college and is a minister in Neath and Dr Patrick Thomas, who is a parish priest in Carmarthen and also canon chancellor of St. David's Cathedral.