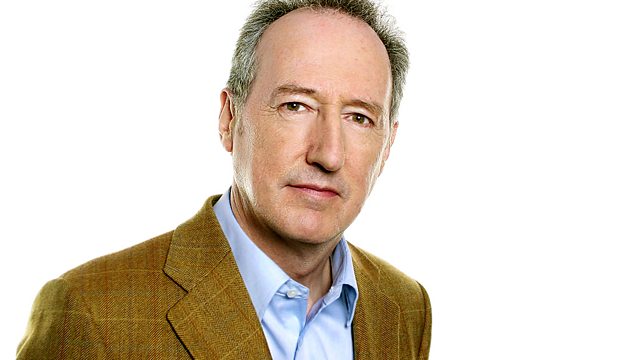 18/10/2013
Does the BBC still need to balance climate change science with sceptical views on the other side? After the World At One gave airtime to a climate change denier, Bob Carter, Feedback listeners questioned whether this was impartiality gone mad. We speak to Professor Steve Jones, who wrote a report for the BBC Trust on the impartiality and accuracy of the BBC's science coverage, about where to draw the line.
Nobel Prize winners, top-selling novelists, former presidents and Russell Brand. There's stiff competition for a place on Desert Island Discs. Regardless of the guest, the much-loved series rarely causes Feedback listeners to comment, but when naturalist and TV presenter Chris Packham was castaway with Kirsty Young last week, many wrote to say how moved they were by his honesty and refreshing musical choices. We hear Chris' view of the experience.
Also this week, have you heard CBeebies radio? No? Well neither had any of the parents surveyed in a recent BBC Trust review into children's services. Feedback reporter Catherine Carr visits four mums who have agreed to give it a go.
Producer: Will Yates
A Whistledown production for BBC Radio 4.
Last on