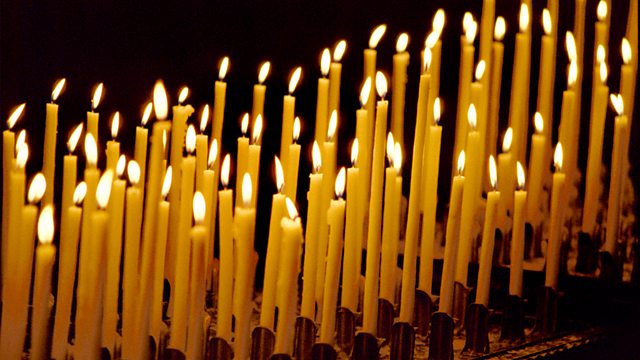 18/10/2013
A spiritual comment and prayer to begin the day with Imam Monawar Hussain, Muslim Tutor at Eton College.
Last on
Imam Monawar Hussain
Good Morning.<?xml:namespace prefix = o ns = "urn:schemas-microsoft-com:office:office" />
One of the great strengths of modern Great Britain is our richness of cultures, faiths and ethnicities.  I think we are richer for the diversity that we have but this also brings with it the challenge of ensuring that the different faiths and cultures are rooted in deep understanding of each other and imbibe a strong sense of community.  My teacher, the late Shaykh Zaki Badawi shared with us a story of his involvement with a Jewish group concerned at the lack of interaction between the Jewish and Muslim communities in Paris.  Addressing a gathering from the Jewish community, he asked whether anyone in the audience had any Muslim friends?  One person, a professor from the Sorbonne University said that she had befriended a group of Muslim women and through her contact with them, they had over a period of time, developed a strong bond of friendship.
In Oxford, where I am from, a local priest Revd. Charlotte Bannister-Parker during the second Iraq war initiated what she called the 'Faiths in Friendship walk'.  This is now an annual walk that attracts anything from 500-600 people, all walking together from Oxford's Synogogue, stopping off at a couple of churches for both spiritual and physical nourishment and then concluding at Oxford's Central Mosque with a hearty curry meal and desserts supplied by the Jewish community. The key to deeper understanding is often the simple things like people simply walking together or a breaking of bread together – an opportunity for conversation is the key – speaking but also attentive listening is another.  The Prophet said, 'The best amongst you is the one who serves others.'
May God bless all those individuals whose dedication, selflessness and energy has helped to build lasting friendships and stronger communities up and down our beautiful country.