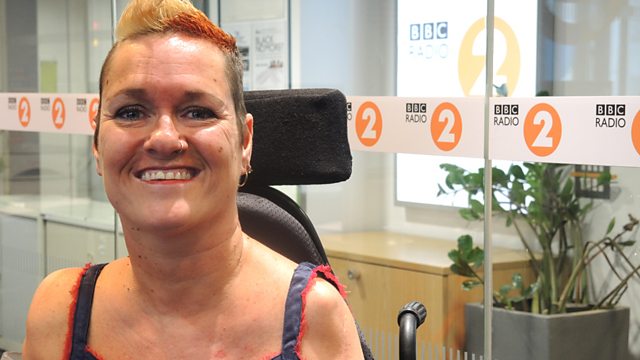 Alison Lapper answers the question: What makes us human?
Jeremy discusses the deceitfulness of Jimmy Savile, deer crashes, What Makes Us Human with artist Alison Lapper and whether you can campaign against lads' mags if you've appeared in them.
Last on
Can you understand why officers didn't catch him given his cunning, and evasive replies?

We're joined today by Alison Lapper, the acclaimed artist who was born without arms.