Add music you love and enjoy it with
(CD Single), x2 Recordings, 001
Pause for Thought

With Ruth Scott, an Anglican vicar in Richmond

I was sitting on the hospital bed of a colleague listening to him recalling his road accident. "It took just a second, Ruth, for my whole life to be turned upside down," One moment he was on his way home from work looking forward to a relaxed evening. The next, he was lying in the road with multiple injuries wondering if he'd live to see another day. For many people who go through any kind of unexpected trauma one of the most difficult things to deal with is the loss of control they experience. Suddenly other people are making decisions about their life, and the impact of violence, loss, illness or injury dictates their days.

 

A key factor to getting well or learning to live with the legacy of what's happened is about taking back some control, however small. Viktor Frankl, a survivor of Auschwitz, said that we always have choice, even if that's simply determining our attitude in the face of unavoidable death. This fact is something we often need to be reminded about when we feel helpless. In the gospel stories of healing Jesus frequently asks the sick and troubled people he meets a question. "What do you want?" "Who touched me?" "Do you want to be healed?" "Who condemns you?" "What do you see?" In these questions he restores the dignity of responsibility and choice to those who feel powerless. That in itself is profoundly healing.

 

My colleague in hospital felt trapped and frustrated but as we talked he realised it didn't have to be that way. He suddenly decided he could use the time to do the writing he loves but is usually too busy to do. That simple choice didn't magically make everything better, but in regaining a sense of control his whole mind-set changed. I watched in delight as his spirits lifted in front of my eyes - and all through his own doing.

 
500 WORDS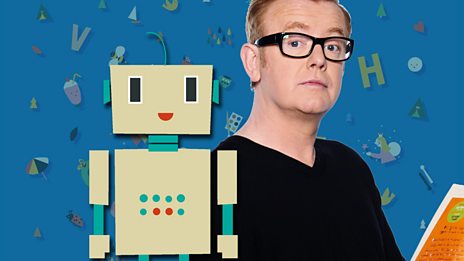 Featuring celebrity videos and top writing tips!
Free download
Catch up with the latest Breakfast fun with Chris Evans. Hear the best stories and the biggest…