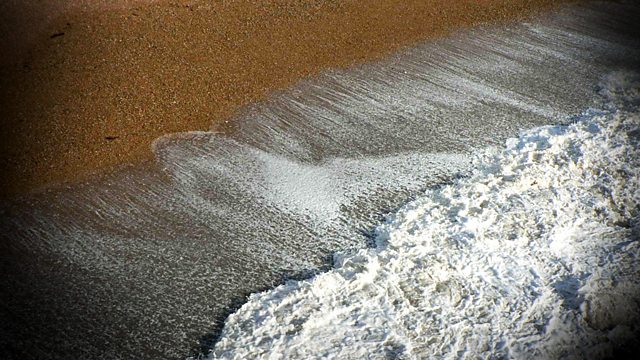 The Last Days of Summer
The novelist Claire Messud was commissioned by Radio 3 and Vogue Magazine to write a story about the end of summer. Her two characters, a mother and daughter, spend time on the beach at Martha's Vinyard, keenly aware that other things are ending too...
Reader, Lydia Wilson
Producer, Duncan Minshull.
Last on