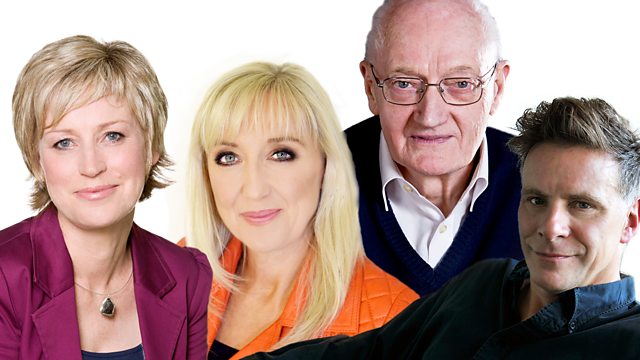 13/10/2013
Cathy's first guest is Jenn Ashworth author and former Mormon. Her latest book 'The Friday Gospels' tells a fictional tale of a Mormon family, welcoming their son home from a two-year mission for The Church of Jesus Christ of Latter-day Saints.
A recently launched campaign in primary schools aims to teach children about abuse, self-protection and asking for help. Does this signify a cultural shift, are you ready to listen to children more? Cathy will be joined by Mo Davidson a volunteer on this project, and retired primary Head Teacher, and Debbie Fry, Lecturer in Child Protection at Edinburgh University's NSPCC Child Protection Research Centre.
Should schools be teaching values and morals as well as the three R's? It sounds like an excellent idea in practice, but to find out if schools and educationalists in Scotland can delivery it is Professor Bob Davis, the Head of the School of Education at Glasgow University, and Danny Murphy a retired Comprehensive Head and currently Senior Teaching Fellow at Moray House School of Education at Edinburgh University.
Last year students at Glasgow School of Art came up with the original idea of training guide dogs to assist people who have dementia. Reporter Anna Magnusson's been to Arbroath to meet Frank and Maureen and their labrador retriever, Oscar, along with Pat Brodlie of Alzheimer Scotland to find out more.
Northern Ireland is pulling away from conflict - but the murals remain. But a new project is trying to replace them with more neutral images. But there's been some resistance from both sides of the divide, as Professor Bill Rolston, Director of the Transitional Justice Institute at the University of Ulster, explains to Cathy.
All this and the usual mix of great music. Don't miss a second of it.
Last on